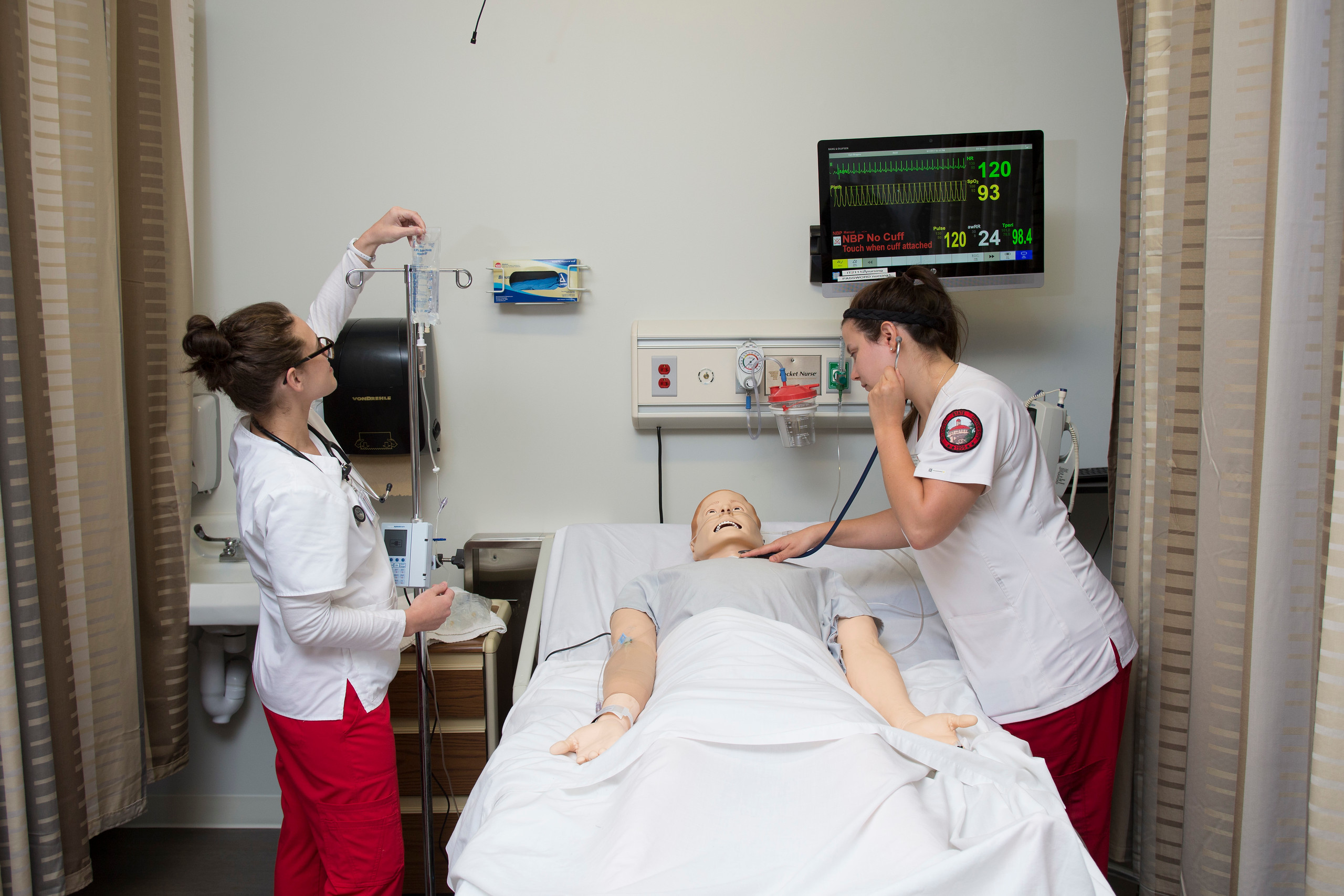 Defining Experiential Learning at Valdosta State University
Having looked at various definitions and programs, along with other scholarly resources, the QEP committee adopted the following as a working definition of experiential learning:
Student application of theory, skills, techniques, and/or practices in a context that focuses on applications outside the traditional classroom but may also stem from a course assignment or project.
The committee is aware that this is a broad definition and open to interpretation. However, we believe it is a benchmark from which all VSU stakeholders can begin a dialogue. There will need to be expanded descriptions and examples, some of which will come from other areas of this QEP and some that will come from refinements based on VSU stakeholder discussions.
Students who complete experiential learning activities can develop their workforce-ready "soft" skills through the articulation of the connection between experiential learning and skill development.
Opportunities exist both inside and outside the classroom for students to participate in experiential learning. An example of these opportunities includes specific research projects, study abroad trips, leadership positions, and more which can be aligned with broader experiences.
Experiential Learning challenges both faculty and students to think critically, innovatively, collaboratively, and creatively within a safe and engaging environment, with a goal of both deepening learning and broadening the educational impact of the experience. Curricula, courses, and projects are designed to engage students in a scaffolded approach to self-reflection, integrating the critical analysis of academic understanding and application, personal growth, and community service.
VSU Trailblazing through Experiential Learning encourages students to explore beyond the classroom, lab, or studio and motivates students to make connections across campus, to collaborate with others, and to apply and synthesize every aspect of their collegiate experience, leading to success while at VSU and long after graduation.
As identified by the University of Colorado – Boulder, learning that is considered "experiential" contains all the following elements:
Reflection, critical analysis, and synthesis 
Opportunities for students to take initiative, make decisions, and be accountable for the results 
Opportunities for students to engage intellectually, creatively, emotionally, socially, or physically 
A designed learning experience that includes the possibility to learn from natural consequences, mistakes, and successes.[1]
Learn More About Our Goals for Students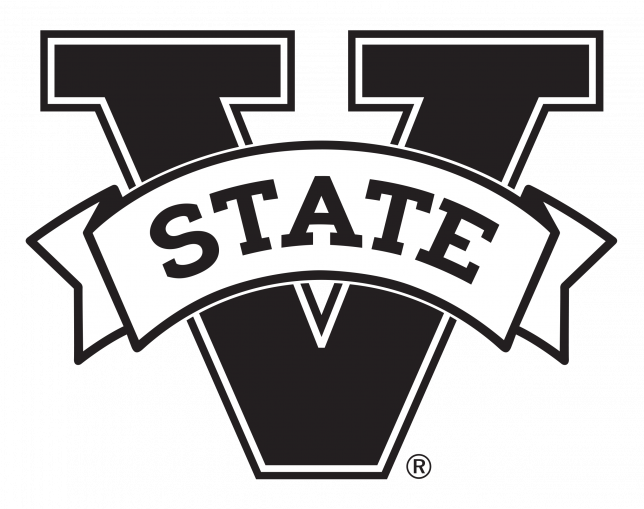 Learn More About Developing Course Activities Using the Experiential Learning Cycle!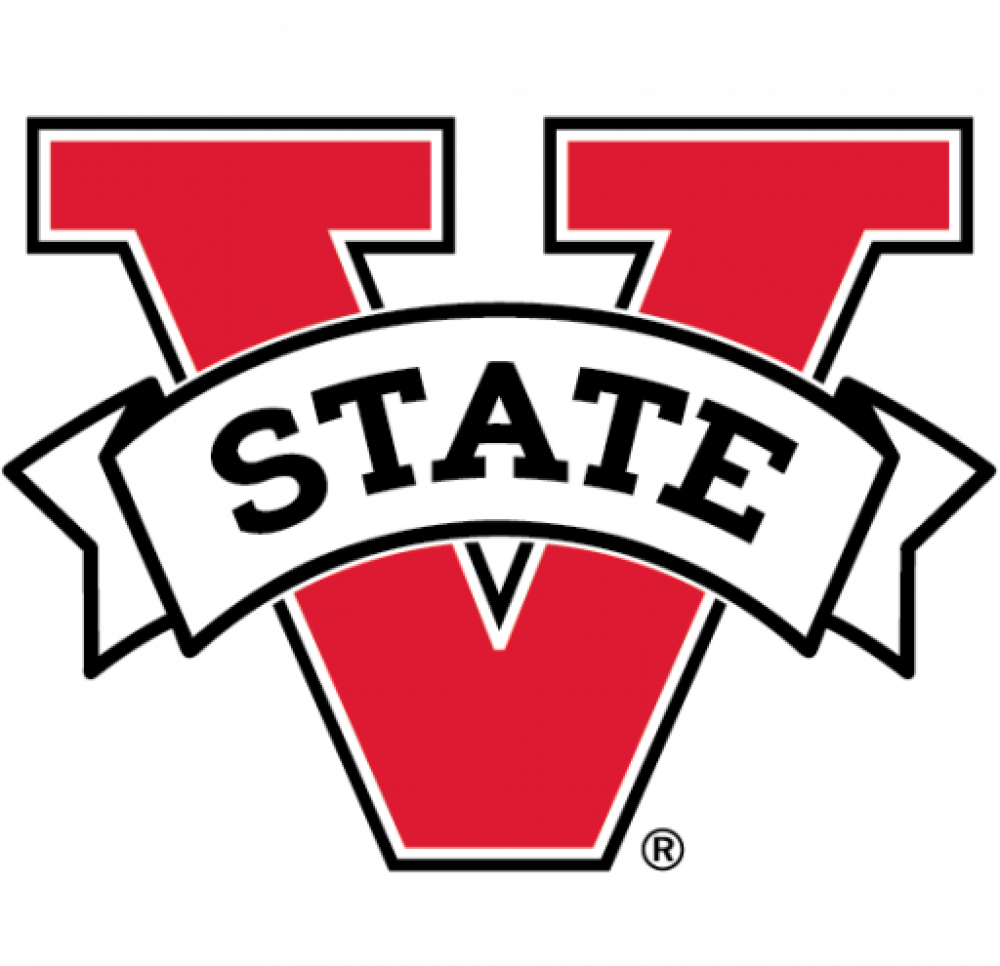 ---
[1] http://www.ucdenver.edu/life/services/ExperientialLearning/about/Pages/WhatisExperientialLearning.aspx