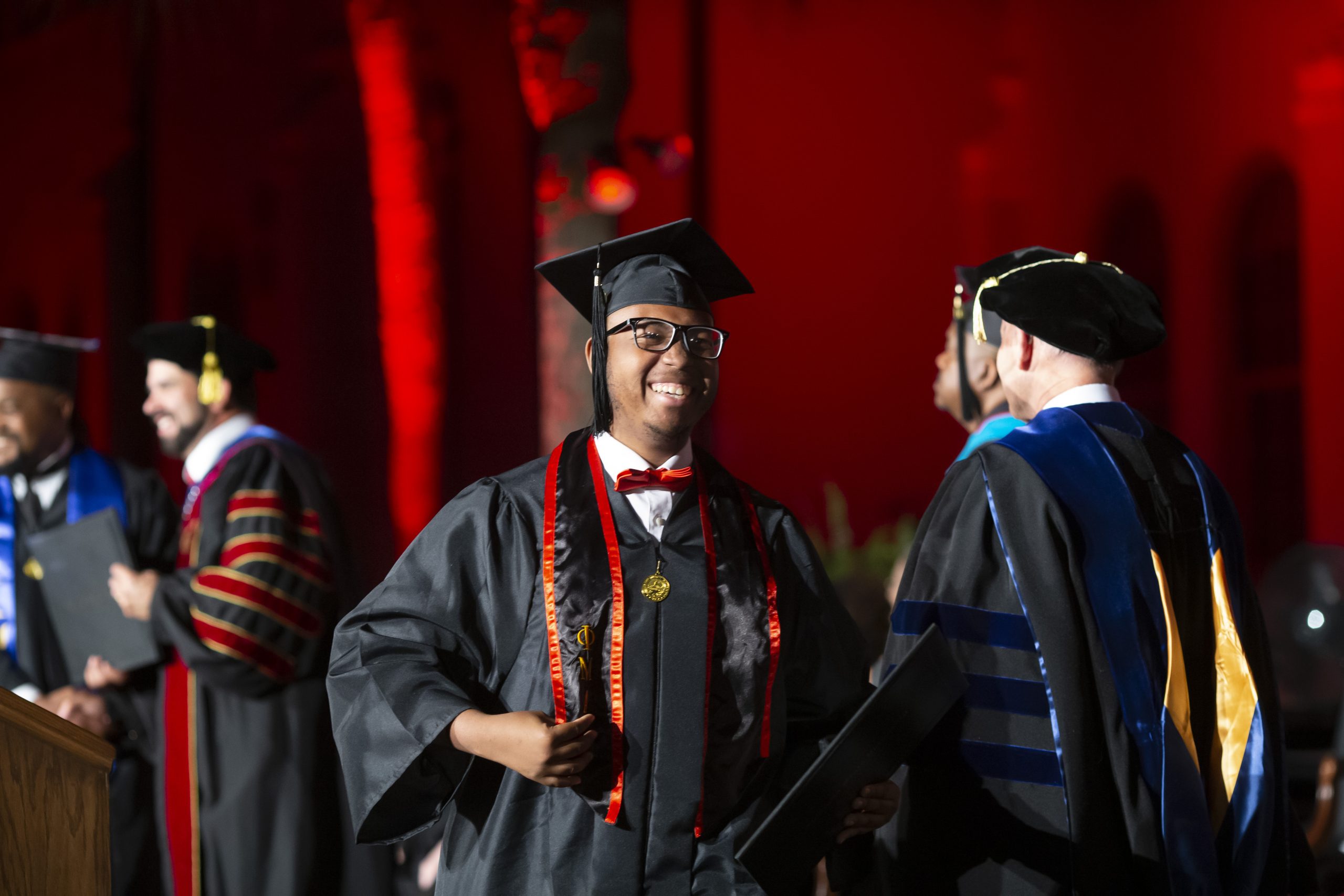 Why Apply for the Experiential Learning Endorsement?
To provide your students with an experiential learning experience based on evidence-based research
To support VSU's Strategic Plan
To produce evidence of student learning that could be used for your annual faculty evaluation and/or P&T materials
To ensure the QEP leads to a successful institution-wide commitment
The application period for Fall 2023 course activities has ended. The timeline for applications for Spring & Summer 2024 course activities will be announced in August!
Interested in Applying?
Please send any questions related to the application such as ideas for each stage of the Experiential Learning Cycle to QEP@valdosta.edu. We've provided examples of previously approved applications here to serve as inspiration for your work!
Examples of Previously Approved Applications (Without Signatures and CRN's)
Learn More About Activities for Each Stage of the Experiential Learning Cycle!
Review Our Open Forum Discussion Regarding the Experiential Learning Endorsement Initiative!