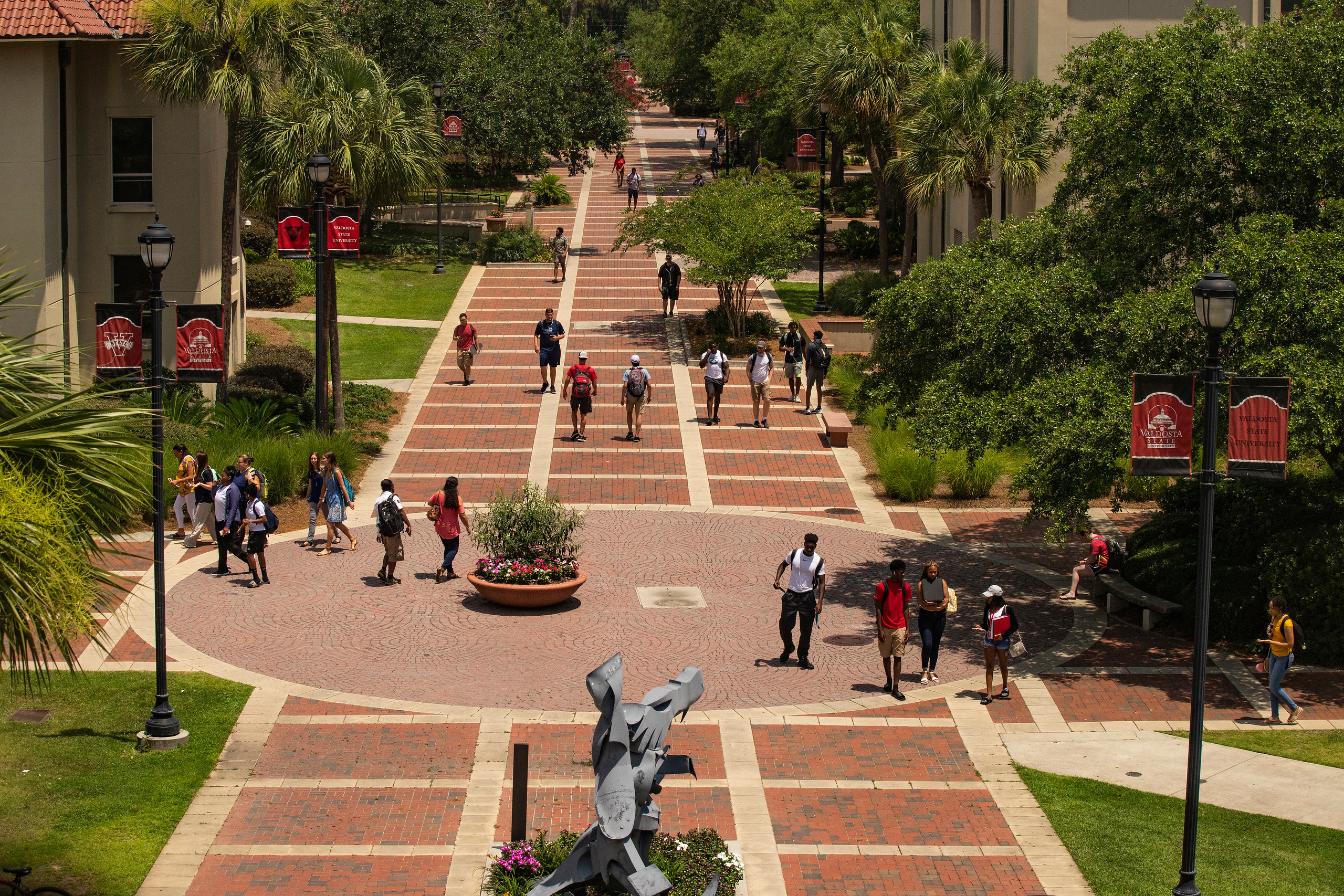 ---
PROGRAM DESCRIPTION:
The Experiential Learning Seed Grant (ELSG) Program is a competitive internal funding program for Valdosta State University faculty and staff. It is financially supported by the VSU Planning and Budget Council and President's Cabinet, and managed and administered by the QEP Coordinator and QEP Advisory Committee.
Program Objectives
To assist faculty
To off-set project costs associated with Experiential Learning activities for Valdosta State University students.
To assist faculty and staff in implementing Experiential Learning activities for Valdosta State University students through development support.
AWARD INFORMATION:
Subject to continued funding, a total of $20,000 per fiscal year is available for the ELSG program this year. It is anticipated that a total of 3 – 5 proposals will be awarded.
A call will be distributed to campus whereby a sponsor can request funding for a project, up to $4,000 total per annual award. Sponsors may request a budget to cover development support for implementing activities, off-set project costs, and or need-based student financial support.
Maximum award amounts are as follows:
Single Experiential Learning Activity: $4,000/annual award (award can be utilized over two terms, ex. Fall, Spring course sections)
Sample Funding Project Ideas
Offset expenses for Russian Language and Culture Students to travel to Jacksonville where they will engage their Russian knowledge in a grocery store, restaurant, and theatre. 
Offset expenses for science students to travel to the Okefenokee Swamp to collect water samples and process those samples in the lab.
Applications for Fall 2021 Funding are due November 1, 2021 by 5 pm EST