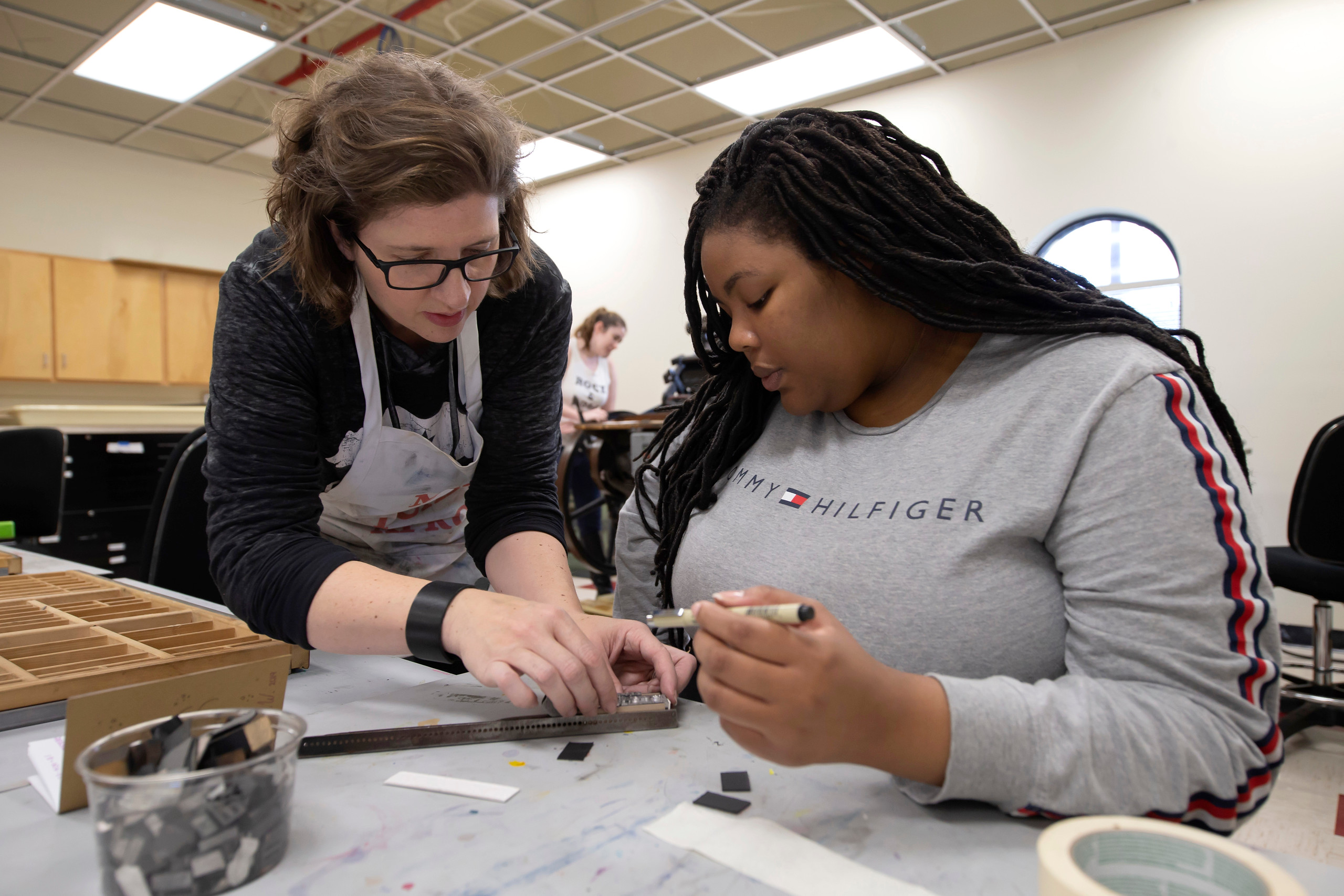 Why Apply for the Experiential Learning Endorsement?
To provide your students with an experiential learning experience based on evidence-based research
To support VSU's Strategic Plan
To produce evidence of student learning that could be used for your annual faculty evaluation and/or P&T materials
To ensure the QEP pilot leads to a successful institution-wide commitment
The application window for the Experiential Learning Endorsement for Activities or Programs conducted during Fall 2021 has closed as of this time. A second call for applications occurring in Spring 2022 will be announced by early November 2021.
Interested in Applying?
Application should be sent to QEP.valdosta.edu. Please email QEP@valdosta.edu if you have any questions.
Examples of Previously Approved Applications (Without Signatures and CRN's)